Our Team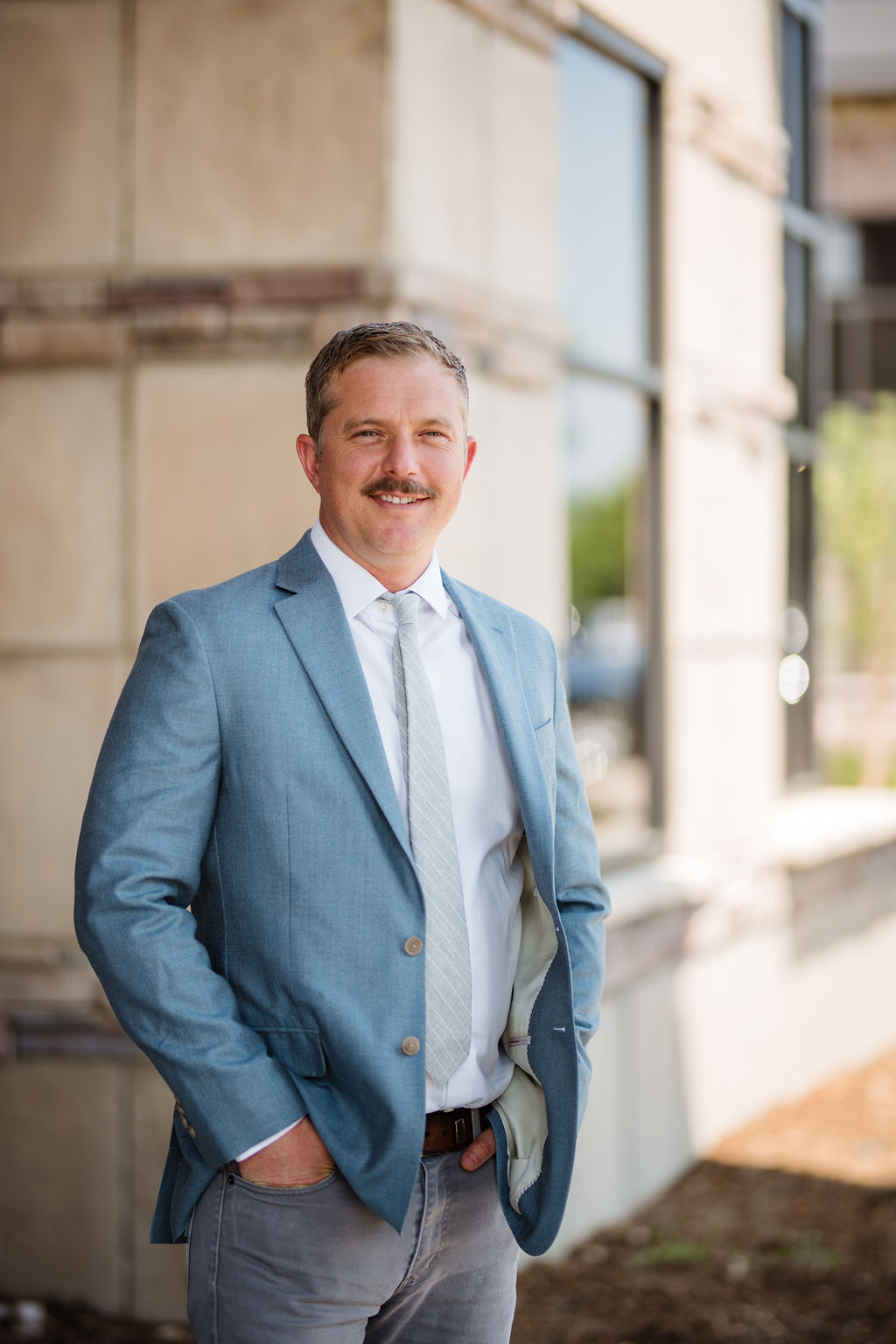 Jack Sattler
Executive Vice President
Jack is the current Executive Vice President for Mineral Resources, Inc. Mr. Sattler started out as a field landman in the Haynesville shale in northern Louisiana and east Texas. That experience, combined with his contributions at Mineral Resources has made him particularly attuned with the intricacies of urban drilling. He has previously testified before and has been recognized as an expert witness by both the Utah Division of Oil, Gas, and Mining and Colorado's Oil and Gas Commission. He obtained a BBA-Energy Management degree from the University of Oklahoma. Mr. Sattler's career has focused on the strategic acquisition of royalties, minerals and working interests for the drilling of horizontal wells from multi well pad sites.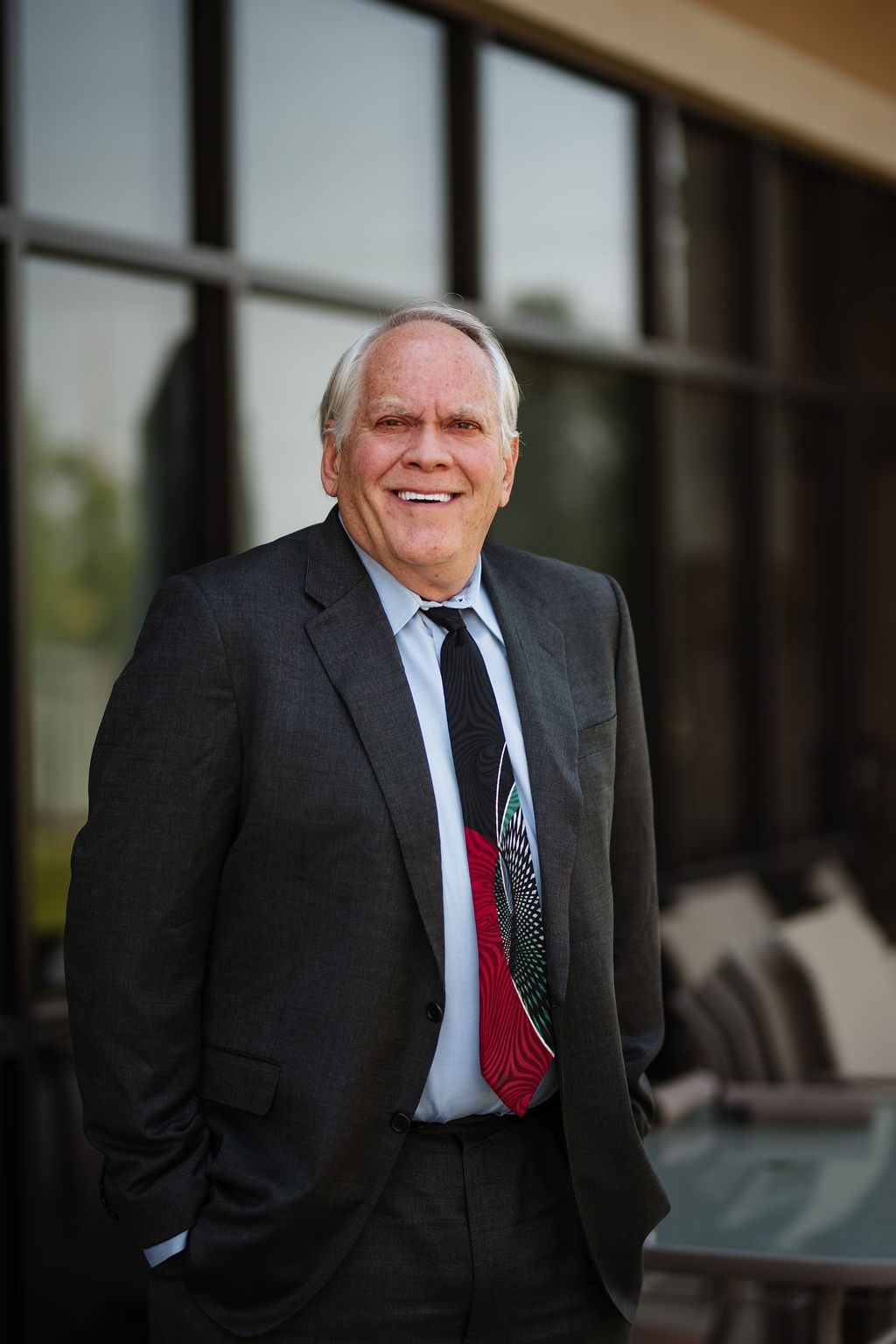 Michael "Buck" Beckage
Oil & Gas Controller
Mr. Beckage joined MRI back in April, 2020, Mr. Beckage has been in the Oil and Gas industry for over 35 years. Prior to his time at MRI, Mr. Beckage held the position of Financial Projects manager at Fidelity Exploration & Production company for 13 years where he was a member of the M&A team that acquired more than $800 million in assets, his responsibilities also included managing all marketing and insurance needs as well as the 5 year rolling plan/budget with variance analysis. Before working at Fidelity he held various accounting and M&A positions with a number of public and private companies including Apache Corporation, Encana and Jonah Energy. Mr. Beckage has a B.A. in both Accounting and Finance from the University of Northern Colorado.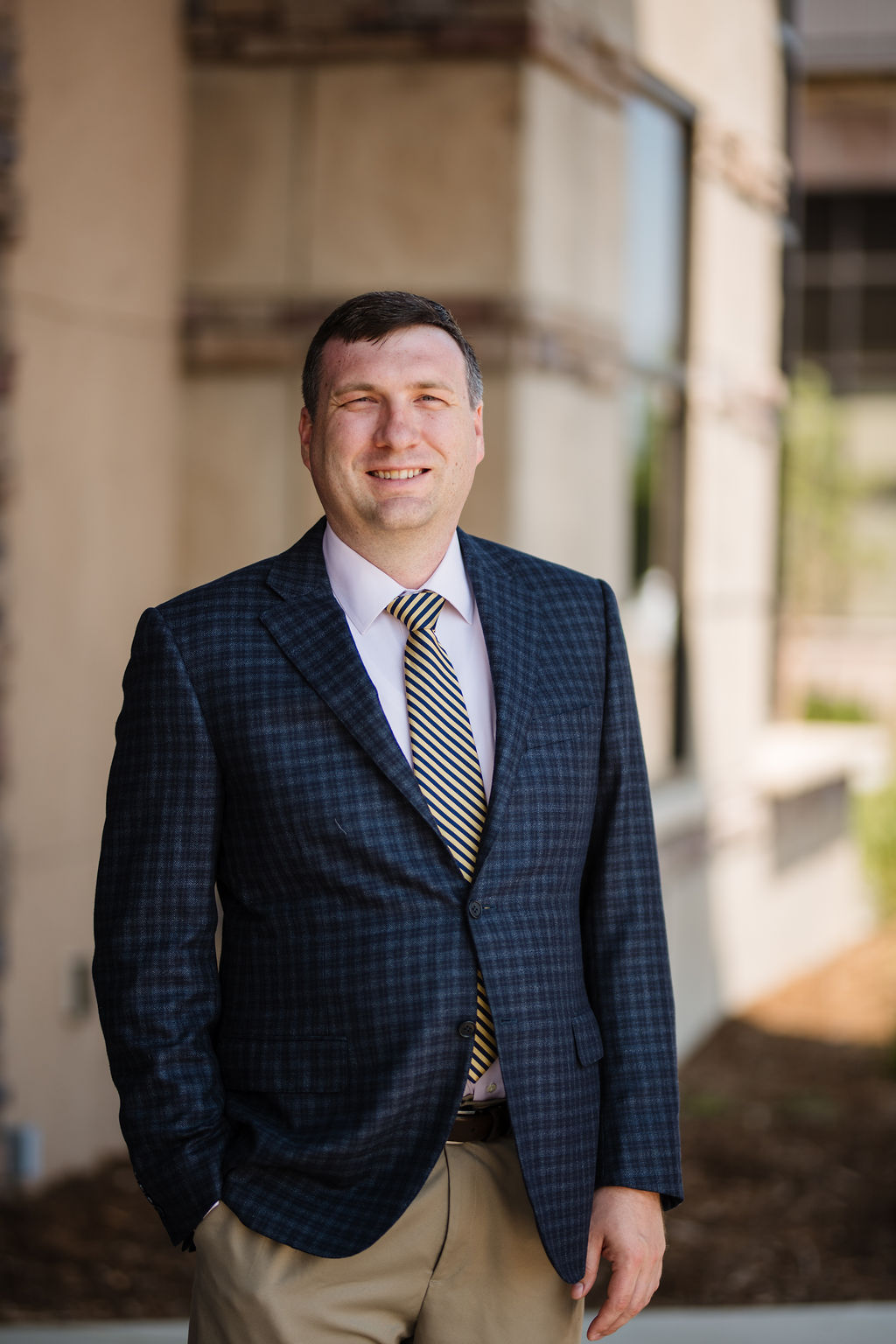 Victor Eifealdt
Reservoir Engineer
Victor Eifealdt began his career at Questar E&P in Denver, which later became QEP Resources. During his 15 years with Questar/QEP he held multiple engineering roles including Senior and Managerial positions. After QEP/Questar he ran a consulting business before joining Mineral Resources in 2021. He brings over 17 years of engineering experience in multiple basins including DJ, Greater Green River, Powder River, San Juan, Permian, Eagle Ford, Uinta, and Williston Basins. Mr. Eifealdt holds a BS in Petroleum Engineering from Colorado School of Mines and is a licensed Professional Engineer.
What we do
Acquisition of oil & gas leases
Mineral Resources has a long history of taking oil and gas leases and is still actively engaged in the leasing process. We work with owners to ensure clean title, initiate curative work, and conduct extensive economic analysis to facilitate fair transactions. The relationships we build with the owners we take leases with are paramount to our company's success.
Production of Oil and Gas Leases
As both an operator and non-operator, Mineral Resources invests in core assets. An integration of top tier software systems allow us to produce high quality financial reporting.
Development of Oil and Gas
Specializing in urban drilling, the coordination between regulatory bodies, municipalities and citizens is paramount to our organization. Mineral Resources genuinely cares about the communities where we live and work.
Purchase Mineral Rights
Since its formation, Mineral Resources has purchased minerals and overrides in highly productive areas. We take pride in making sure we pay the fair market value for any purchase made.
INVESTORS

Mineral Resources has created long-standing relationships with its investors by providing creative and disciplined deal structures and performing as promised. As we grow our family office, we continue to welcome more partners in our continued expansion.